how it works
a medium flower piece on your dining table to start your week?
you choose the size, we do the rest.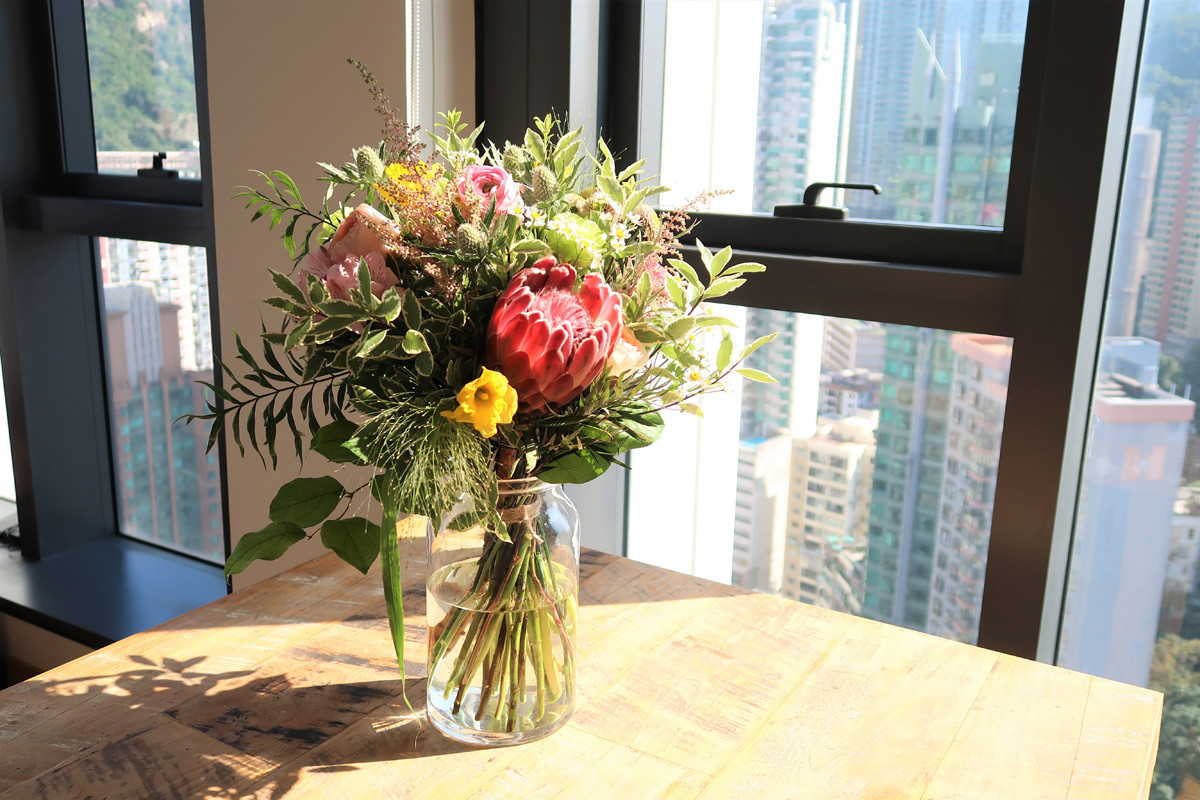 small ▪ to brighten up your cozy studio flat or office desk at work?
medium ▪ to give your room a glow?
or large ▪ to bring you fresh aromatic fragrance throughout the apartment?

remember to get a matching vase for the first time if you don't have one!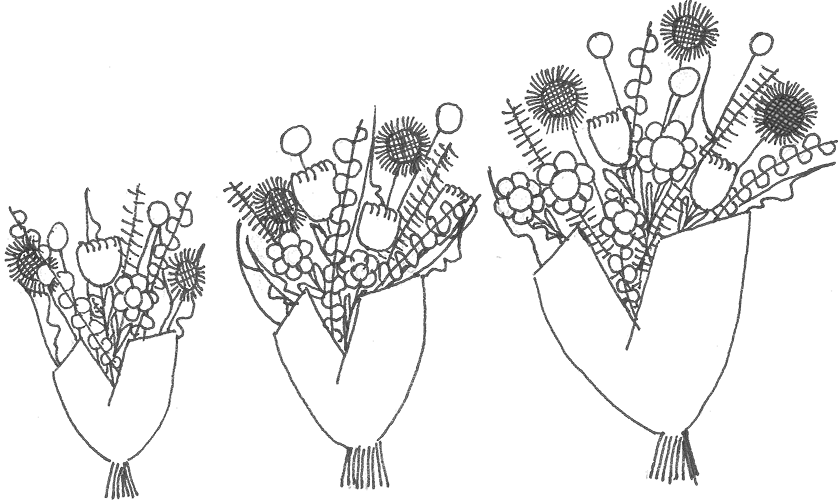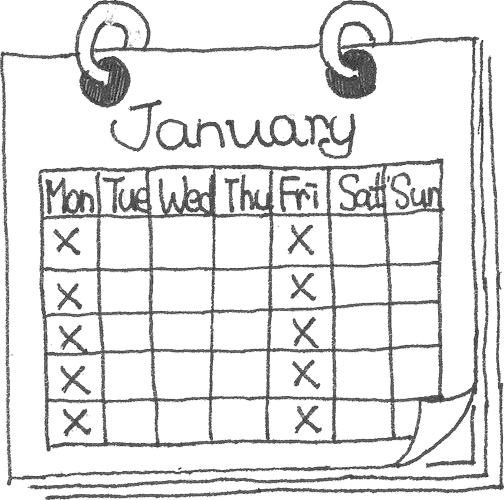 2.
choose how often and where
once a week? twice a week? once every other week? once a month?
your choice!
off on holiday/business trip last minute?
press pause and resume after you are back
stuck in office all week?
bring your flowers to work by updating your address
You can update your preferences online under
my account
, anytime
3.
monitor your spending and no package commitment
just like your octopus card, we have a pre-paid credit system for you to buy/ top-up credit in any amount of your choice on your account
the exact amount will be debited from your paid credit account only 48 hours prior to your committed flower delivery
you will be notified if there is not sufficient credit in your account, at the same time you can track, ask for a
refund
for your remaining credit at any time under
my account
alternatively, one-off payment is also available for your first subscription experience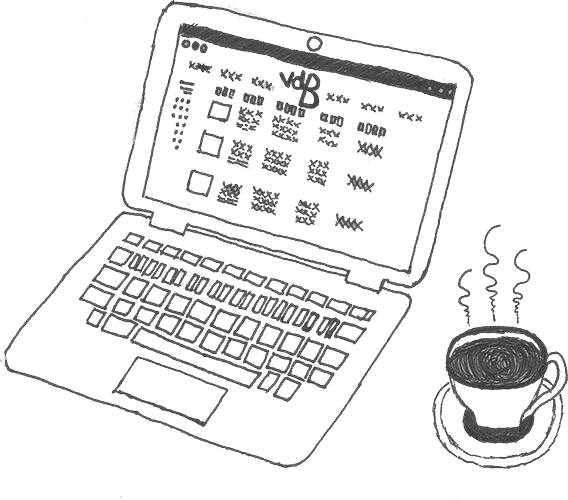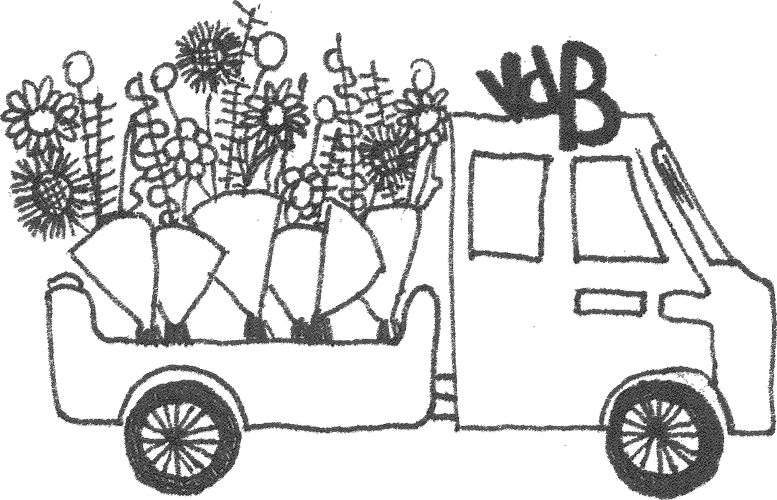 your friendly flower deliveryman will surprise you every time with our new design of flowers, freshly from the flower workshop

pour them a drink of water immediately to wake them up
You can update your preferences online. Anytime.