about 'from the' Bloom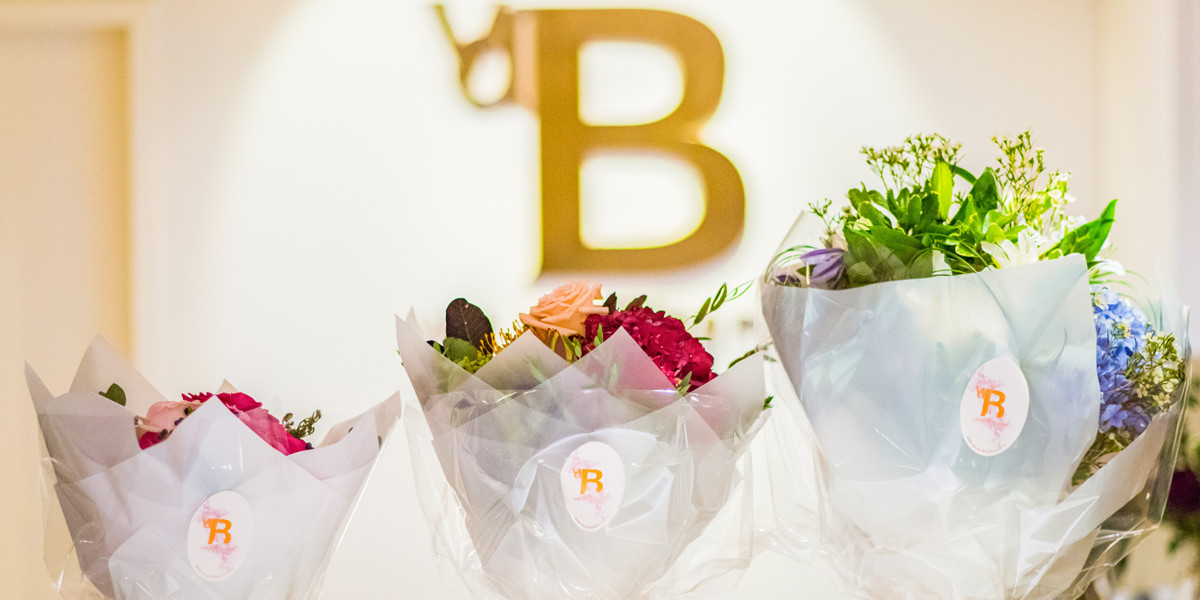 fresh convenient blooms – online and offline
van der Bloom was founded in 2017 aiming to provide a flexible choice to provide fresh blooms in this fast-paced city. Initially with a comprehensive one-stop ordering website allowing for next-day delivery and now with a store on Hollywood Road. The store gives you a great platform to order your bouquet, get on-to-go fresh flower bunches, join our classes and private workshop for an afternoon or get advise on wedding and event decorations.
modern and sophisticatedly simply from the Bloom
Flowers should be allowed to breathe and bloom. We embrace the natural way of how flowers grow, and delicately select and arrange your bouquet.
After all, all we care about flowers are van der Bloom - "from the bloom".
Express your love and milestones in life
We create naturally inspired floral arrangement with a touch of rustic twist to wow you or your loved one for all occasions.
Top up your gesture by spending some time with us. Join a class with our certificated florist. Make your own bouquet with your own hands.
Personalization is welcome.
Let us know
what you want.
contemporary luxury design wrapping
Our carefully designed wrapping with a touch of rose-gold foil brightens your day, your message and the blooms for a perfect gift to remember.
Add a touch of personalization with your message on our gift card.

regularly vibrant your spaces
Our subscription service can bring colors to your office during long working hours, or a weekend accompaniment at your cozy apartment. Our aim is to bring the freshness to you with the least hassle. Subscribe to our flower subscription with great flexibility to your hectic traveling schedule, either online or at our store!
grow your flower dictionary every week
Every delivery comes in a surprising design. We are on the lookout for the freshest and new types of in-season flowers constantly, directly from the plane. We widen your flower dictionary from more than just lilies and roses!
speak with us for what you need
personalized bouquets | floral classes | private workshop | weddings | event decorations
We care about what you need. Our store with loft can definitely give you some inspiration for private events, weddings, proposals, or even corporate services
Come to our store to chat for more, and enjoy the natural fragrance from the Bloom.
Find where we are!