1.Valentine Blooms > 2.
Delivery
> 3.Confirmation
your valentine's delivery schedule
Delivery Details
Date for Delivery/Pick-up in House next >
Add a personal Valentine message – we will print it out on a gift card!
Any special allergy or requirement to note (if any):
Select your vdB's signature packaging:
For sustainability reasons, only high-end FSC certified recycled paper are applied to vdB's signatue packaging
Lunar Blanc
Natural Kraft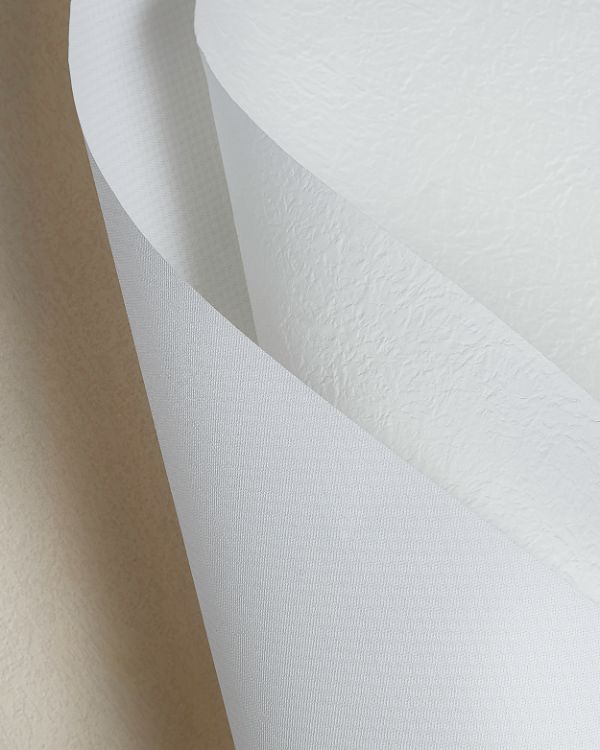 Recipient Details
Delivery Address *
Notes to smoothen delivery (if any):
Sender Details
Remain anonymous to recipient?
This will be your login password going forward
You will receive a SMS or WhatsApp notification upon delivery