1.Made-to-order Bouquet > 2.
Delivery
> 3.Confirmation
your delivery schedule
Delivery Details
Get in touch
if you missed the same-day delivery for last-minute arrangement. Some dates might be blocked in certain cases when our quota has been reached.
Date for Delivery/Pick-up in House next >
Specific Time(?)
Should you wish to deliver on an exact time (e.g.11:00am) within the time range, or at an earlier time than the available time-range, you can contact us via Whatsapp +852 5505 1661 to see if we can accomodate. An additional arrangement fee on top of the standard delivery fee might apply.
Message to recipient on card:
Any special allergy or requirement to note (if any):
Select your vdB's signature packaging:
For sustainability reasons, only high-end FSC certified recycled paper are applied to vdB's signature packaging
Lunar Blanc
Natural Kraft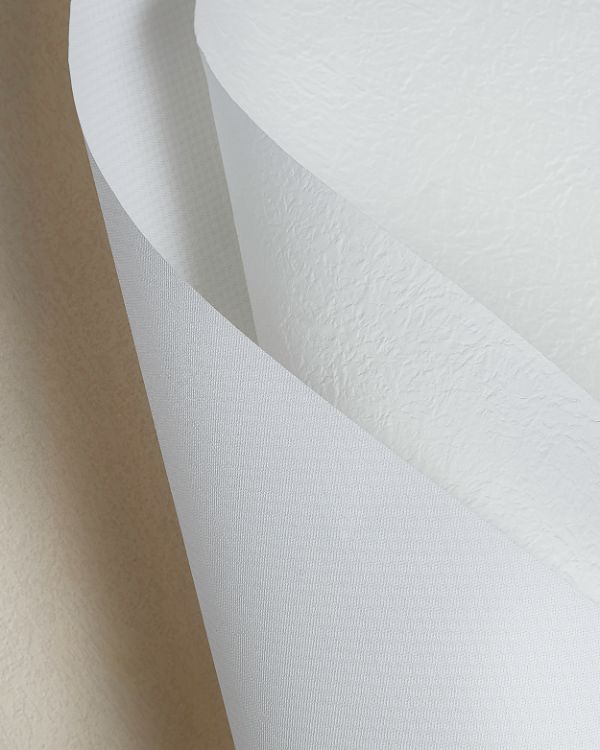 Recipient Details
Delivery Address *
Notes to smoothen delivery (if any):
Sender Details
Remain anonymous to recipient?
This will be your login password going forward
You will receive a SMS or WhatsApp notification upon delivery